Deciding to move is rarely easy, especially if it involves moving from one state to another. Whether it's a work promotion, retirement, to be closer to family, or something else, physically moving your most precious belongings needs to go smoothly so you can focus on what's most important: your new beginning. Finding the best out of state moving company is the start of the new journey.
After deciding to relocate, the task of finding a reputable, dependable, safe, and best out of state moving company is critical. The simple fact is, out of state movers are not all the same, and it takes time to learn the differences so that the right out of state moving company can be selected. Though cost is often the top (and sometimes only) consideration, the price isn't the only difference.
An out of state moving company may have areas of specialization, big differences in transit time, customer service, and different protocols for handling incidents. And even when prices are relatively comparable from one out of state moving company to another, it's not always an apples-to-apples comparison. So where do you start?
We've outlined five recommendations below to help guide the selection process of the best out of state moving company. While every out of state move is truly unique, these tips will help you decide based on criteria most important to you. The end goal is to make your out of state moving an event… non-eventful.
1. Utilize a Moving Assistance Company
Time is valuable and we should save it. Utilizing the power of an out of state moving assistance company not only frees you up to focus other critical tasks related to your move, but it also gives you peace of mind during a major life event. With this kind of help, much of the time consuming and necessary legwork has already been done.
For example, a specialized out of state moving company that provides moving company referrals has already engaged in the careful vetting of moving companies to identify the ones who are licensed and insured, have a good track record and are most affordable.
How It Works
Say you're interested in finding the lowest cost out of state moving company. By utilizing an online referral company, you can very quickly – in as little as 60 seconds – be viewing several price quotes based on criteria most relevant to your move. All you have to do is provide all the necessary basic information and you've already taken the first step toward your move.
2. Get at Least 4 Out of State Moving Company Quotes
While collecting four or more different out of state moving quotes may seem like overkill, it's the best way to get the ideal comprehensive comparison view. Chances are, you'll be able to rule out one or two pretty quickly. This will leave a couple of companies you can carefully scrutinize and compare to find the best fit for your individual needs.
Moving quotes should be free, with no cost or obligation. Providing a quote is a basic service and most reputable out of state movers are extremely helpful and willing to provide them. If an out of state moving company doesn't seem motivated to give you a quote, or they're requesting payment up front, move along to another company.
Moving companies should provide quotes in writing and with full details. Remember – less ambiguity on the front end minimizes any potential questions or issues that could pop up later. Be sure quotes contain guaranteed pickup and delivery dates (or time frame), the name of the moving company's insurance, whether any extra fees are anticipated, if cancellation fees may apply, and any restrictions on what you can pack or move.
3. Ask Critical Questions
Make a list of specific questions to ask each moving company and keep responses in a document or spreadsheet you can share and review with anyone else helping with the selection decision.
Important questions to ask:
Is the moving company licensed and insured?
How long has the company been in the moving business?
What are the pickup and delivery dates, and how long will the move take?
Which insurance will the company the mover use?
What is the cancellation policy?
Are there restrictions on what can be packed and moved?
Could there be other additional charges not listed in the quote?
After you've asked your questions, ask one more: What did I forget to ask about? It's always best to share all the information from both parties perspectives. Ask away!
4. Talk to Friends and Family
Word of mouth is precious and sometimes interesting because people tend to trust someone they know. When someone shares information about a moving experience, ask how lessons they learned might help inform your decision. Gather details and assess how their experience may or may not influence your choice.
5. Online Search
This may seem obvious, but remember that a slick website doesn't automatically mean a slick move. Just because an out of state moving company has adept web designers doesn't mean they're experts at transporting your worldly possessions.
An intuitive website is helpful, but make sure it contains actually useful information. The site should enable you to input basic details and receive free information with no obligation. You can check more about 10 best cross country moving companies.
Find and read online customer reviews. Take notes on what you find to help prepare questions to ask potential moving companies. Chances are, the moving company is aware of both good and bad online reviews and will be prepared to discuss any concerns. If you found a negative review, you can always ask what corrective measures were taken to remedy the situation.
After you've identified several moving companies out of state, call them to discuss your unique needs. Discuss what's important to you such as timing or special care.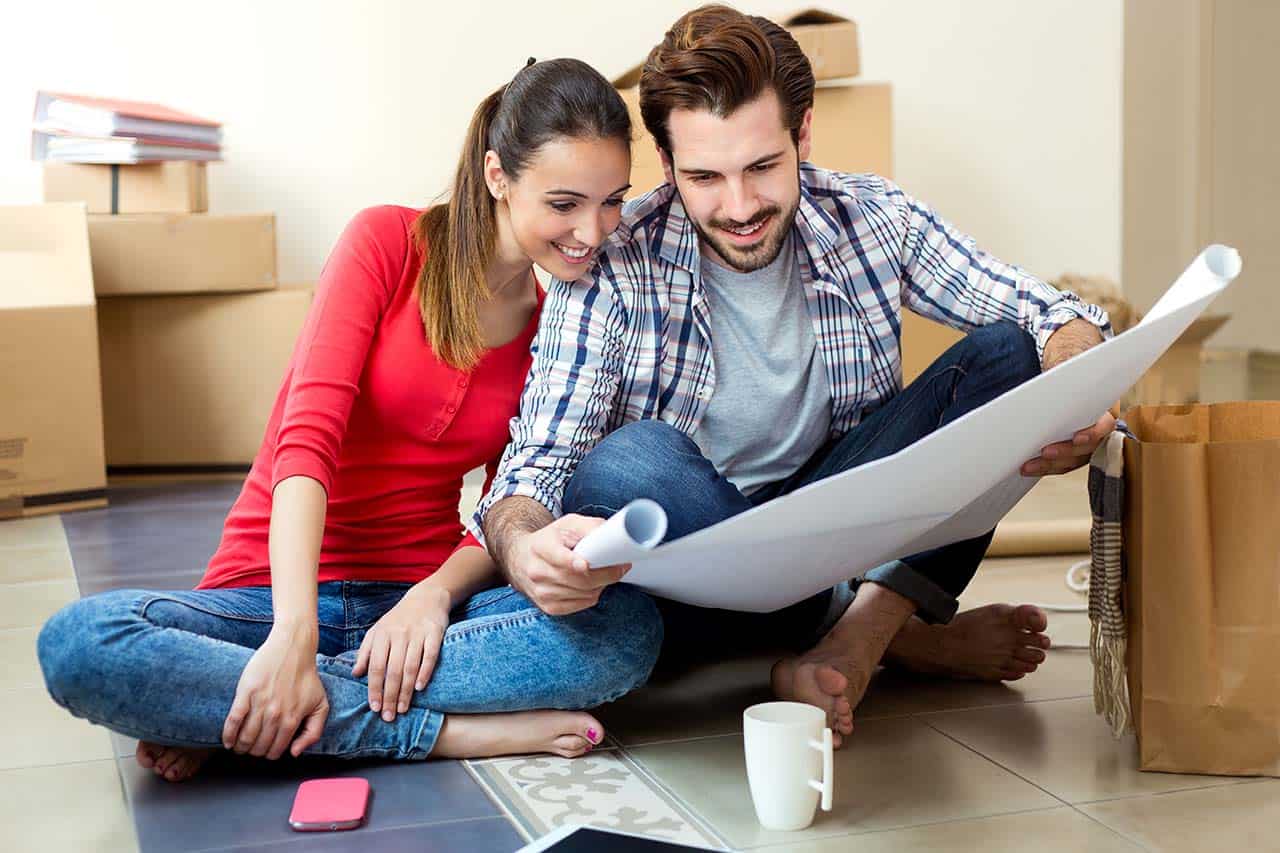 Designed by Freepik
Bonus Tip: Consumer Advocacy Organizations
Non-profit organizations like The Better Business Bureau (BBB) Or can help ensure you're hiring a trusted and verified Best Out of State Moving Company. The BBB can also inform you whether a moving company has complaints against it. It's a good sign if the moving company for out of state is accredited by the BBB. This means the moving company meets certain standards and tries to resolve consumer complaints.
Not all companies can achieve BBB accreditation, and those that do are required to operate ethically and with integrity. With RankSstar.com you can read Reviews and Suggestions from Customers who used That Specific Out of State Moving Company you might look for.